Favorites with My Favorites: Blonde Edition - Laura from the Band Wife
Y'all, when I first saw Laura's blog in February, I was immediately obsessed. (I know I use the word "obsessed" a lot, but I mean it. Blonde. Blogger. LOVE.)
Not only is she over-the-top-gorgeous, she really has her own voice and super fun style! She has outfit posts, diys, and an adorable cat. And she happens to be married to a man (Todd) in the little band MuteMath. You totally want in on this! I LOVE following along - you should too! Run, don't walk - The Band Wife!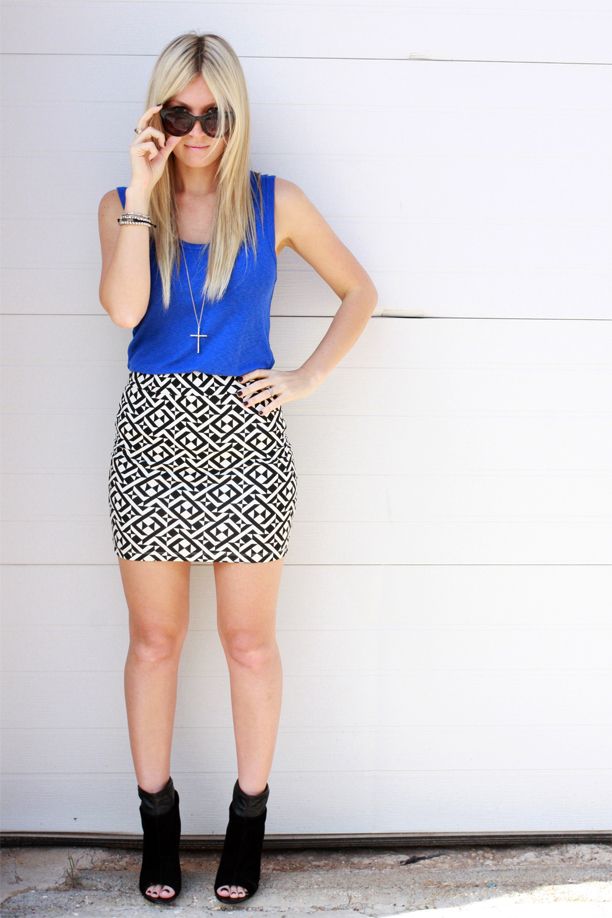 Laura was nice enough to let me in on some of her favorite things! Enjoy!
1. Who is your favorite artist/musician/band? Well, of course I love MuteMath (my husband Todd is the lead guitarist), but I have a pretty wide taste in music overall. Anything that's not country, regge, or gangsta rap generally makes this list. I love everything from Frank Sinatra and Ella Fitzgerald, to Phoenix, to Michael Jackson, to AC/DC and Queen. Katy Perry is my pop guilty pleasure though...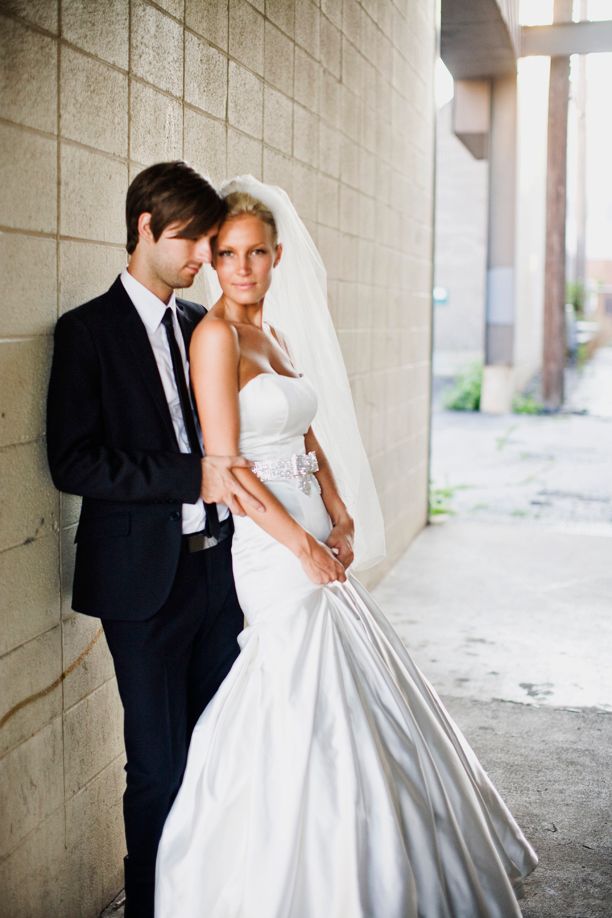 2. Where is your favorite place to visit? Well, being a band wife generally means that Todd gets to visit all the cool places while I stay home (bummer, right?), but I have gotten to go to Italy, Israel, and Jordan, and those were definitely my favorite out of the country places so far. In the states, San Diego is always a pretty place to be and I try to get to Coronado when I'm out there to hang out on the beach. I think I'm a California girl at heart even though I'm an east coast girl by birth.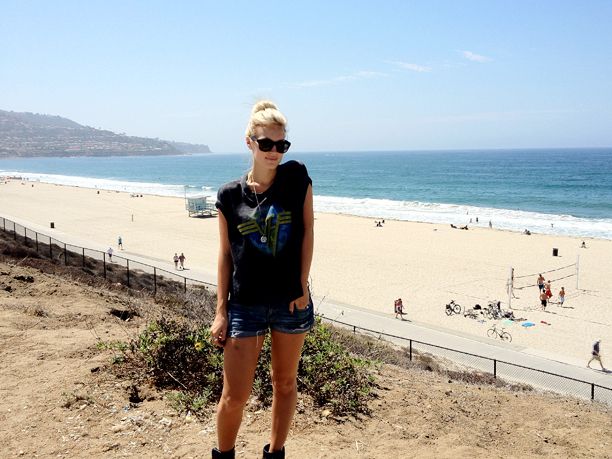 3. What is your favorite food? Pizza! Easy one. I could eat it morning,

noon

, and night.
4. What is your favorite color? Pretty much all shades of blue except navy blue. Navy blue is kind of my nemesis color. It's not blue enough to be pretty and it's not dark enough to be black. Make up your mind navy blue!
5. What is your favorite movie? All Cary Grant or Audrey Hepburn movies. I grew up on old classics, and those two actors have always been my top faves. The movie Charade stars both of them, and it's one of my top picks. So good! Katherine Hepburn is also fantastic, and there's several with her and Cary Grant (like Holiday, Bringing Up Baby, and The Philadelphia Story). Audrey Hepburn is grace and pure loveliness and Katherine Hepburn is a spitfire.
6. What is your favorite store/designer? Well, Springfield, Mo doesn't have a lot to choose from, so I do a lot of Forever 21 and BCBG, but I love Wildfox and Chaser LA when i can get my hands on it.
7. What is your favorite beauty product? False lashes! I was not gifted with much of a lash line (although my husband was, so annoying!), so I love using lash strips or individual lashes when I have a special occasion or date night. I got lash extensions for our wedding and it was the best two months of my life- I loved them!
8. What is your favorite hobby? I guess doing DIY projects or little art projects are what I spend most of my time on. Shopping is really my favorite, but that gets expensive pretty fast…I also love singing when Todd accompanies me at home. He's so talented, so I can give him a song and a key and he's got it ready to sing along to in under ten
minutes. It's like my own live karaoke machine.
9. What is your favorite book/author? I love P.G. Wodehouse and John Steinbeck. David Sedaris, A.J. Jacobs, and Chuck Klosterman are probably my favorite modern authors. Stienbeck's book "Travels with Charley" is one of the reasons I named my cat "Charlie." It's such a great read.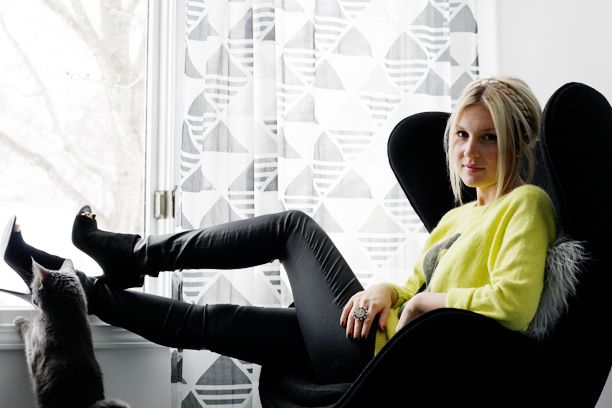 10. What is your favorite blog/website? Elsie and Emma of A Beautiful Mess are the hardest working girls in the business. They constantly amaze me at how much they do and how consistently good they are. I also love reading Deer Diary and That's What She Said, those ladies are hilarious and make me laugh every time.
Basically, the more I see from Laura, the more I love! Here's hoping for a sweet, sincere friendship with this pretty lady!!!! Now - go follow her! Tell her I sent you!
xoxo,
Jessica