Favorites with My Favorites: Blonde Edition
If you've been following along with Meet the Magnolias for a while, you've seen some of the Favorites with My Favorites posts!
I've gotten to email and talk with some of my favorite ladies about their favorite things. You may remember my post with Neill from Most Eligible Dallas or Gretchen from the Real Housewives of Orange County!
If you know me in real life or if you've noticed online, I love being a blonde! It's natural, but I'm tempted to go lighter and lighter. (When I look at pictures for haircuts, 99% of the time I look at people who are blonde! Maybe it's easier to picture what a particular style may look like on me. Maybe it's obsession with the yellow glow!)
Anyway, for whatever reason, my fascination with being blonde carries over into my obsession and adoration for some of my favorite bloggers. (I honestly want to relate to everyone. It just seems like I'm drawn to people with the brightest blonde hair first! Instant connection, right?! Hahaha.)
The first lady featured in FwMF:Blonde Edition is one of my favorite bloggers/ladies/people on the planet, Casey Wiegand!!!! Casey blogs at The Wiegands, so be sure to follow her immediately!
Casey is a beautiful person, inside and out. Read her blog once. See her passion for her family. See her love for the Lord. It's infectious and inspiring!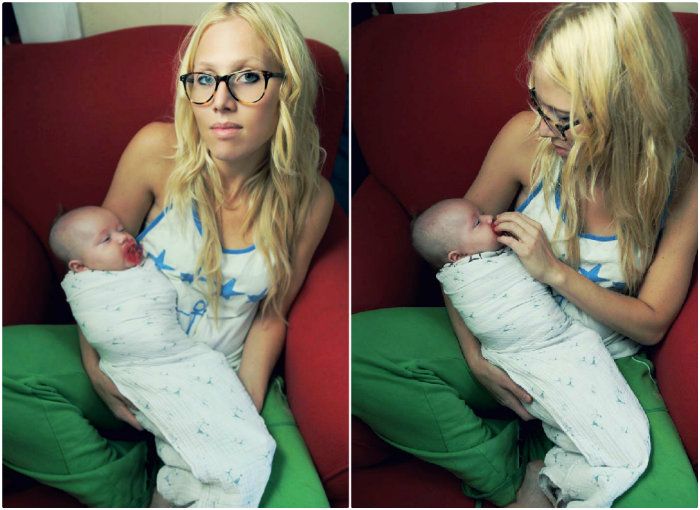 (Please look at her sweet babies. I mean...so adorable!
Apple, Aiden, and Ainsleigh)
I was super excited to find out about Casey's favorites, and I'm equally as pumped up to be sharing them with YOU!
Favorite Place to Visit: California! I adore the beach.
Favorite Store: free people
Favorite Beauty Product: mascara
Favorite blog: I adore Kelli Murray, check out her sweet self! she's amazing!
Needless to say, I'm so glad (SO GLAD) that I randomly stumbled on Casey's blog after I found out about the Influence Conference last year. Her heart is precious. She is dear to me. (Yep. An online friend. With her own life. Miles away. Rocks my world all the time.)
Also, Casey has something exciting going on in her life that I want (need) you to check out! It's something I'm hoping God has in store for me next spring. Fingers crossed! Find out about it here...Her husband has something awesome coming up that's still secret to all of us in blogland, but as we eagerly anticipate his project, check out this amazing little diddy he put together!
I hope it's clear to you that I could go on and on (and on and on) about this amazing lady and her sweet family! Be sure to visit her blog and follow her on Twitter and Instagram! You won't be sorry.
Keep watching for more blonde inspiration! ;)